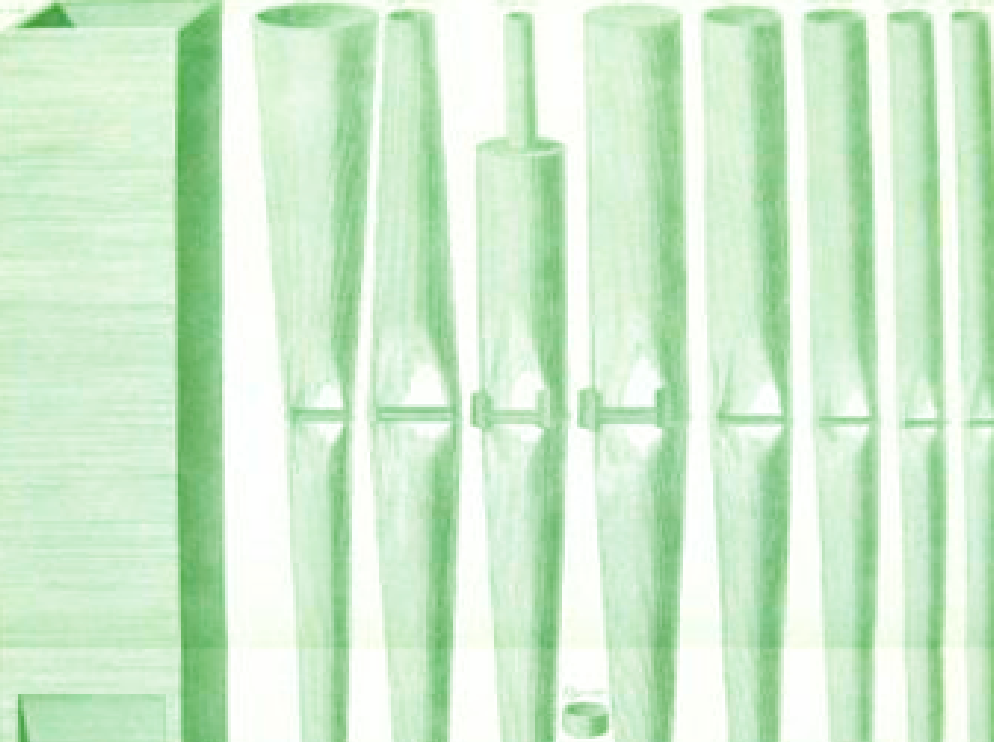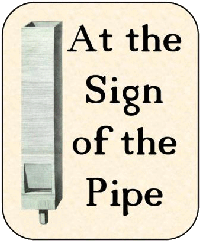 from research chemist to organ-builder and music researcher
I worked for almost thirty years as a research chemist, specialising in the biological chemistry of cancer. I published more than 120 research papers and latterly my work was focused on the links between diet and cancer. This is an exciting subject and I was privileged to work with some of the leading cancer researchers in this area. However, for a number of reasons I decided it was time to move on and, as organ-building has always held a great fascination for me, I decided to swap my lab coat for a workshop apron.
I have also maintained an academic side to complement the practical work. Since January 2011 I have held an honorary research fellowship in the Department of Music at the University of Birmingham where the British Organ Archive has its new home.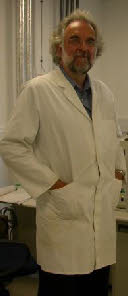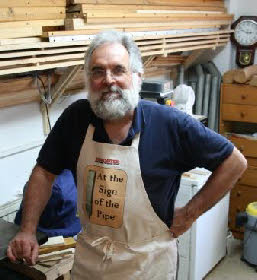 Chemist (2005) Organ-builder (2009)