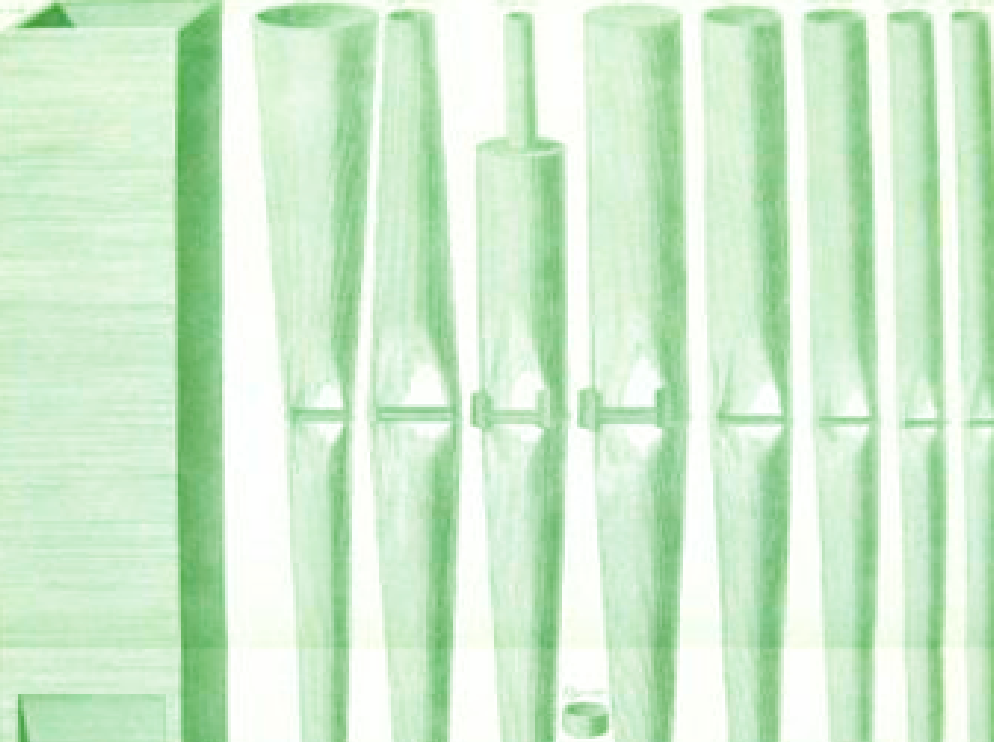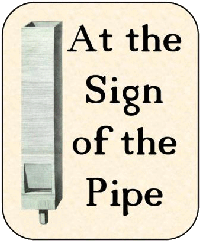 Why At the Sign of the Pipe?
One of the most prominent early English organ-builders was John Howe, who worked in London during the sixteenth century. Howe's workshop was to be found at 'the sign of the Organe Pype' in the parish of St Stephen Walbrook. This way of denoting one's place of work or business is of course the precursor to all the shop signs and advertising that we see around us today.
At the Sign of the Pipe is a workshop dedicated to the building of small mechanical pipe organs and was established in late-2007 in Rothley, Leicestershire. In June 2011 the workshop moved to new premises in North Kent where sufficient space and height are available to accommodate work on larger organs.
My path from research chemist to organ-builder is briefly described here
To the extent possible, my organs are built with traditional materials and employing methods that have been used for centuries.
I have a stock of English oak and Scots pine that has been carefully air-dried and this provides the main raw materials for the case- and pipe-work.